Request a free initial consultation
Meetings, Conferences & Events with experts
International. 2D or 3D. Live, online or hybrid! With inspiring speakers and experts from all over the world!
Meetings, Conferences & Events with experts
International. 2D or 3D. Live, online or hybrid! With inspiring speakers and experts from all over the world!
experts4events - specialized in events with experts
Our event concepts are always about the most VALUABLE personal contact – whether digital or live. It is about the individually best expert, content and exchange paired with the greatest possible fun. This is the only way to achieve measurably inspiring results at customer and employee events.
We have been successfully organizing events with speakers, trainers, hosts, or special artists since 1998.
As founder of the German Speakers Association GSA and member of the MICE Hall of Fame we know the global training and MICE market as well as more than 5000 speakers and experts.
Our USP!
Claudia and Siegfried Haider
Owner & Managing Director
Honorary Member/President GSA e.V.
As a specialized agency for Live MARKEting and employee events, we are convinced that personal encounters at events are most VALUABLE when the best and right speakers or trainers inspire! We create external and internal communities of participants that are useful, fun, and long-lasting.
We focus on two event and community areas, which we are happy to produce for you worldwide, both live and digitally/remote:
Our "cool", efficient formats for better personal employee encounters and relationships in a modern leadership and personnel development: a basis for measurably more motivation, innovation and success.
Our emotional live MARKETing concepts for customer events, which as an event brand create strong trust for demonstrably long-term customer relationships, measurably new leads and constantly growing business.
An event-optimized mix of top experts with valuable and emotional impulses are the tax-deductible guarantee for high-level enthusiasm and sustainable enrichment of the participants. This is how we achieve verifiable goal achievement for the organizer. Many of our speakers offer excellent online (hologram) presentations. We would be happy to advise you on this!
In times of great upheaval, the topics of management, strategy and leadership are certainly among the top3 in demand. A great speaker for this is Susanne Nickel: With methodology, innovation and freshness she motivates and inspires every audience.
Managing the future now so that it becomes what you imagine it to be: That is the daily theme of Prof. Dr. Pero Mićić. An incredibly far-sighted, congenial expert with clear future scenarios and the clear methodology of what you should do now to proactively shape your future.
People learn best and most rapidly through authentic stories, applied to their own situation. Extreme climber Rainer Petek offers this on topics such as "Managing the Uncertain" with the North Face Principle: also available to book as a hologram lecture!
GSA Hall of Fame speaker Margit Hertlein will inspire your audience with themes such as "Get out of the misery swamp", "Fear makes you stupid" or "Stay Hungry". The humorous expert motivates and inspires with topics such as leadership, communication, sales and curiosity.
What others say about experts4events:
"The cooperation with experts4events is extremely professional and congenial in every respect. The size and quality of this agency's network of experts is impressive and the advice on finding the right speaker for our events is excellent."
"The difficult task of finding the best expert for a presentation from the vast number of possible speakers is easy with experts4events. The consulting is excellent and the support for the speakers, the event and for us as a customer is outstanding."
"experts4events is an excellent partner when it comes to event conception and organization. We are always well advised and looked after. The great, top-class speaker network and the specialist expertise in the event organization of experts4events also greatly enriches the very friendly cooperation."
Hot questions, cool answers!
Request a free initial consultation
Innovation: Hologram Speaker
All participants, especially Generation Y, Z and Alpha, want VALUABLE events with strong values and experiences!
experts4events and our hologram speakers offer inspiring, multimedia 3D visualizations live or in digital spaces. By projecting experts as hologram avatars - on any stage worldwide, at the same time and as often as you like - we multiply events and minimize your total budget.
Our customers trust in our competences:
Corporate events for customers / partners
Corporate events for employees
Teambuilding/
Experiences
Training series/
Roadshows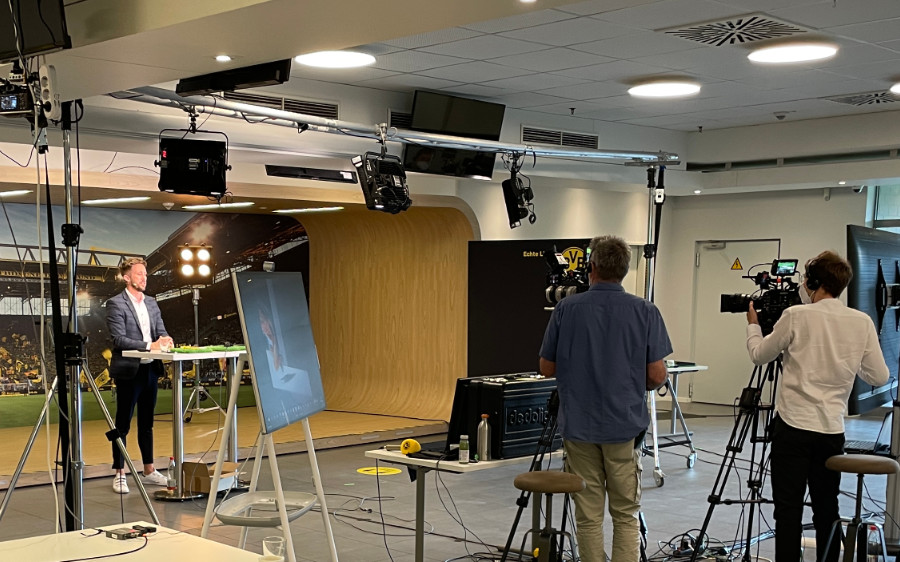 Event technology/
-Equipment
Our focus: Long-term, enthusiastic customers!
Destinations of previous worldwide events: