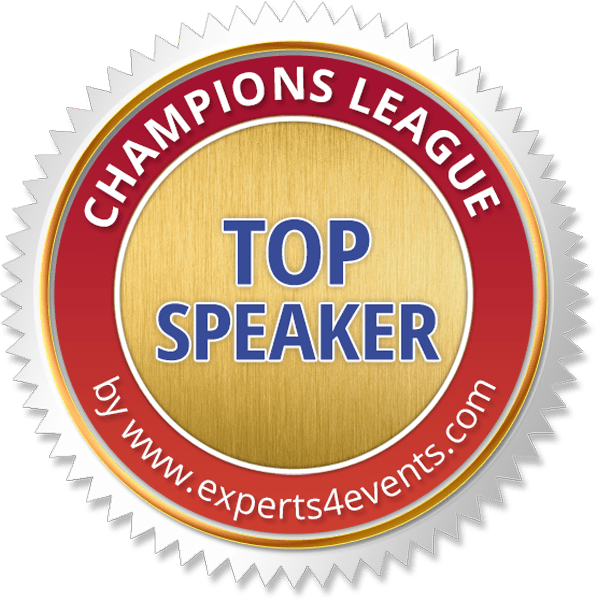 MAS, MTD, CSP Ulrike Aichhorn
Frauen – die größte Wirtschaftsmacht
Vortragsthemen:
"So gewinnen Sie Kundinnen – die stärkste Zielgruppe der Welt!"
"Ready to quintuple your clientele? How to win the biggest target group in the world!"
"Die selbst.bewusste Frau! Ich hol mir die Sterne selbst vom Himmel!"
12 Jahre Managementerfahrung in nationalen und internationalen Konzernen, ein Master of Advanced Studies, ein Master in Training and Development und ihr Studium mit Abschluss zum Professional Speaker (GSA STI, Berlin) qualifizieren Ulrike Aichhorn für eine hochklassige Wirtschaftsberatung.
… einfach unvergesslich! Vorsprung durch Wissen – in jedem Kopf steckt ein Superhirn.