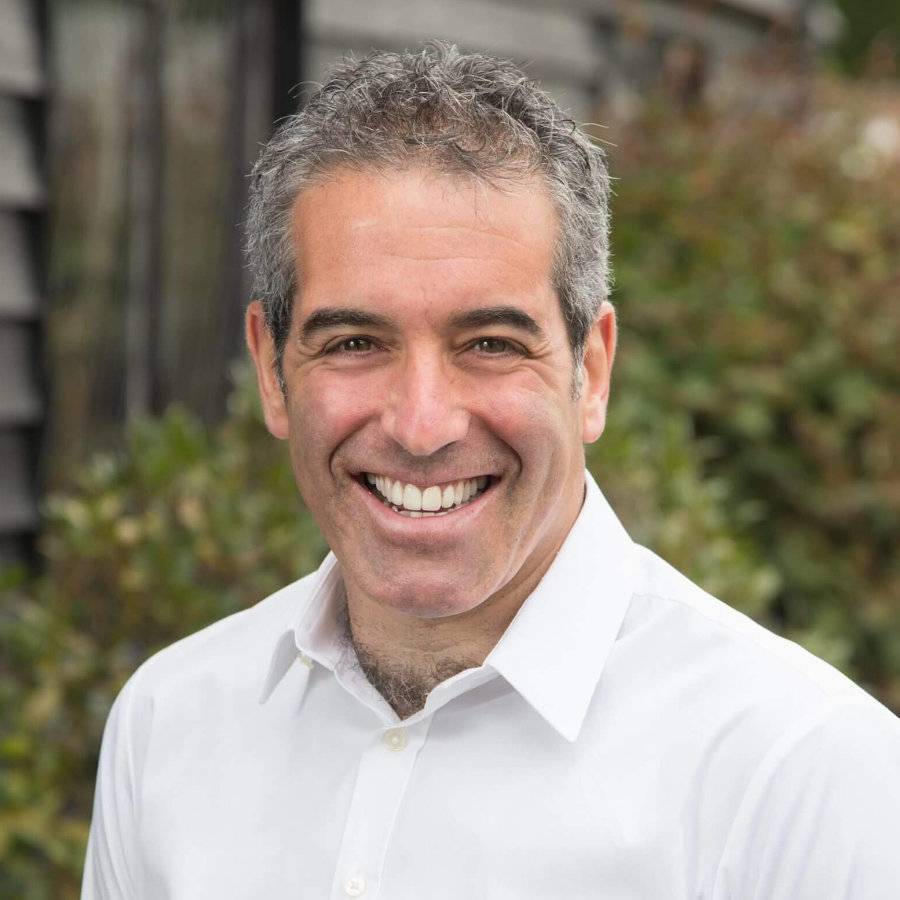 Vortragsthemen:
Discovering Your True Purpose
Personal Mastery
Magnified Impact For People, Businesses, Charities, NGOs, and Nonprofit Organizations
Create A Lasting Legacy
Craig Goldblatt is an International Keynote Speaker, Impact Coach, Trainer and Philanthropist. Over the last 2 decades, Craig has changed more than 100,000 lives with 700+ keynote speeches worldwide. He's sought-after by global leaders, CEOs, businesses, charities, and nonprofit organizations, helping them connect with their true purpose and magnify their impact. Originally from Johannesburg, South Africa, Craig has traveled the globe, working in the private sector and with NGOs, charity enterprises and nonprofits. His experience with some of the most diverse cultures on the planet has given him an enhanced awareness of purpose, intention, motivation and human identity. His unique perspective has helped many businesses and organisations like Microsoft, WWF U.K., WWF Africa, Warwick Africa (Warwick University), The Learning Trust, Article 25, ABB, Barclays Bank, Carlton TV, The Diana Award, The Ella Foundation achieve mission success.